Star Rays NY Inc. is NYC's leading Diamond Manufacturer and Wholesaler.
Star Rays N.Y. Inc (SRNY) was founded in 2000 by Kiran S. Vaghashiya. Since its inception, SRNY has been in the center of New York City's Diamond District. SRNY initially specialized in only wholesale loose diamond trading and manufacturing, but as the years went on SRNY has expanded to include jewelry manufacturing and specialized custom jewelry in house. SRNY takes pride in providing consistent, high quality service to all clients, whether they are other wholesalers, manufacturers, designers, chain stores, independent stores, or someone looking to make something special for a loved one. The team at SRNY is well-trained and equipped with industry leading tools and knowledge to give all clients a world-class experience every single time.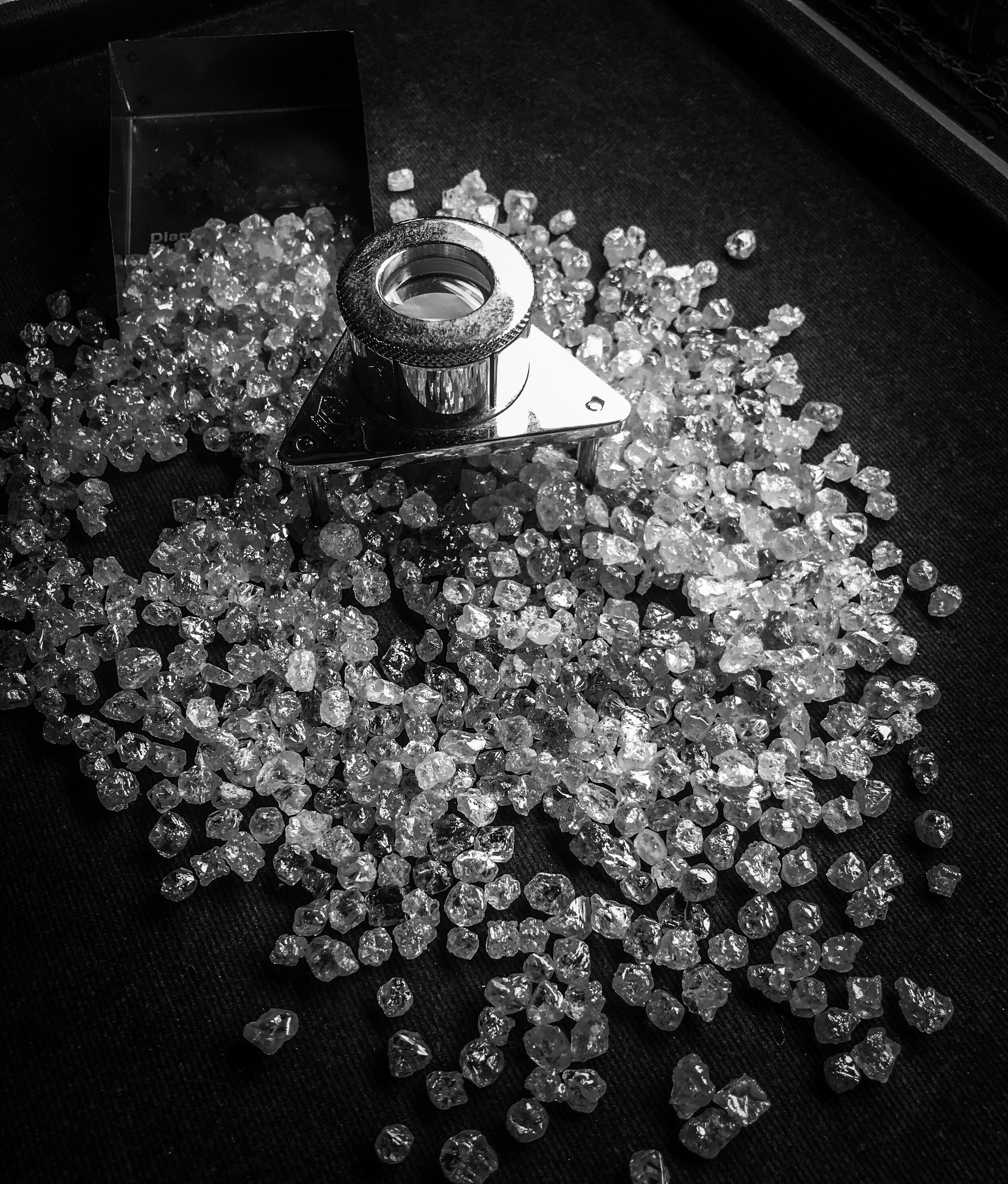 Our Office
50 W 47th Street, Suite 2020
New York City, NY, 10036
Contact Us
Whether you're a new customer looking to create something special or a regular one frequently buying wholesale, feel free to contact us. We are here to guide you every step of the way.